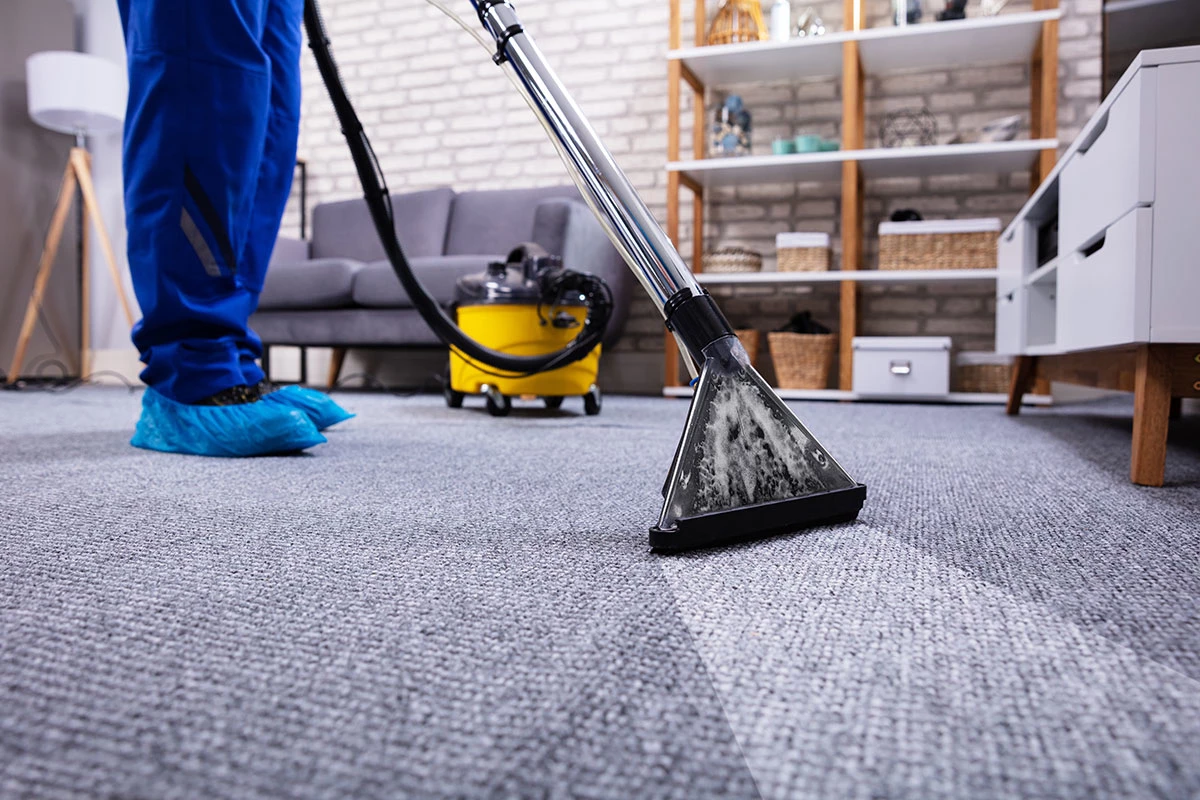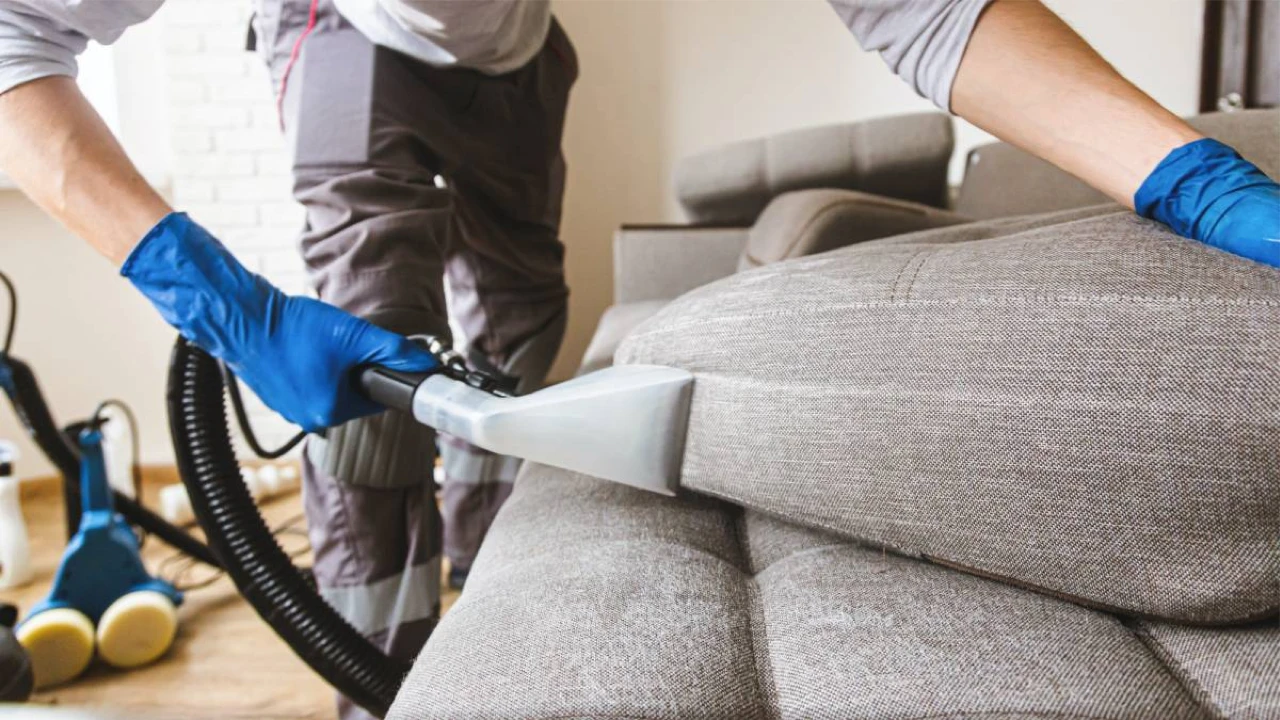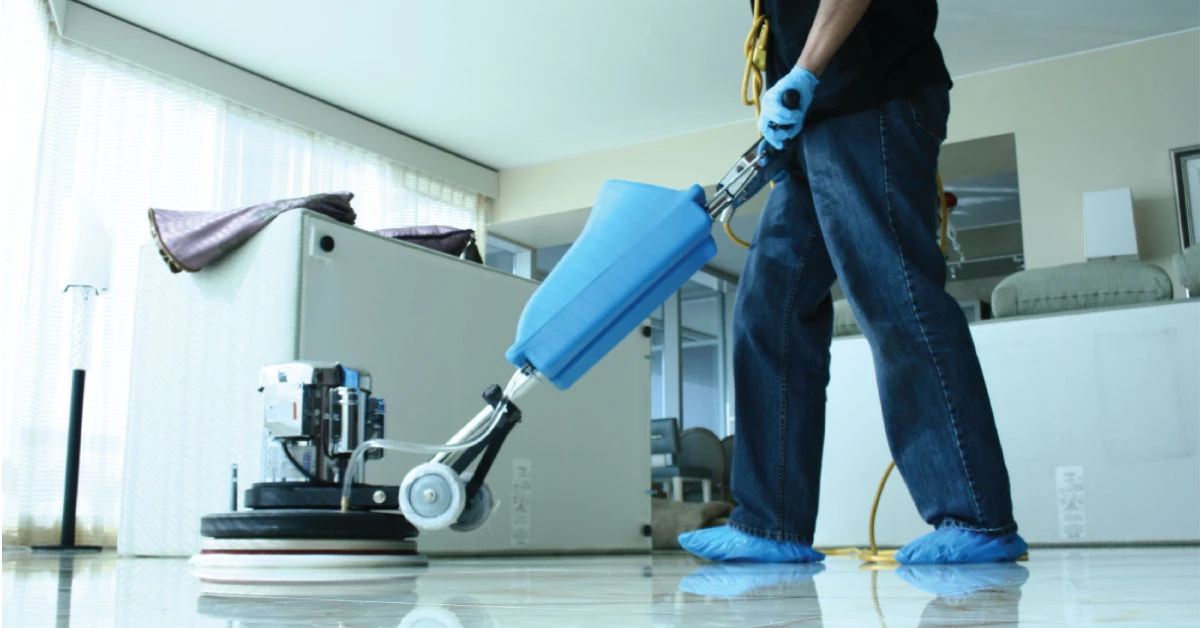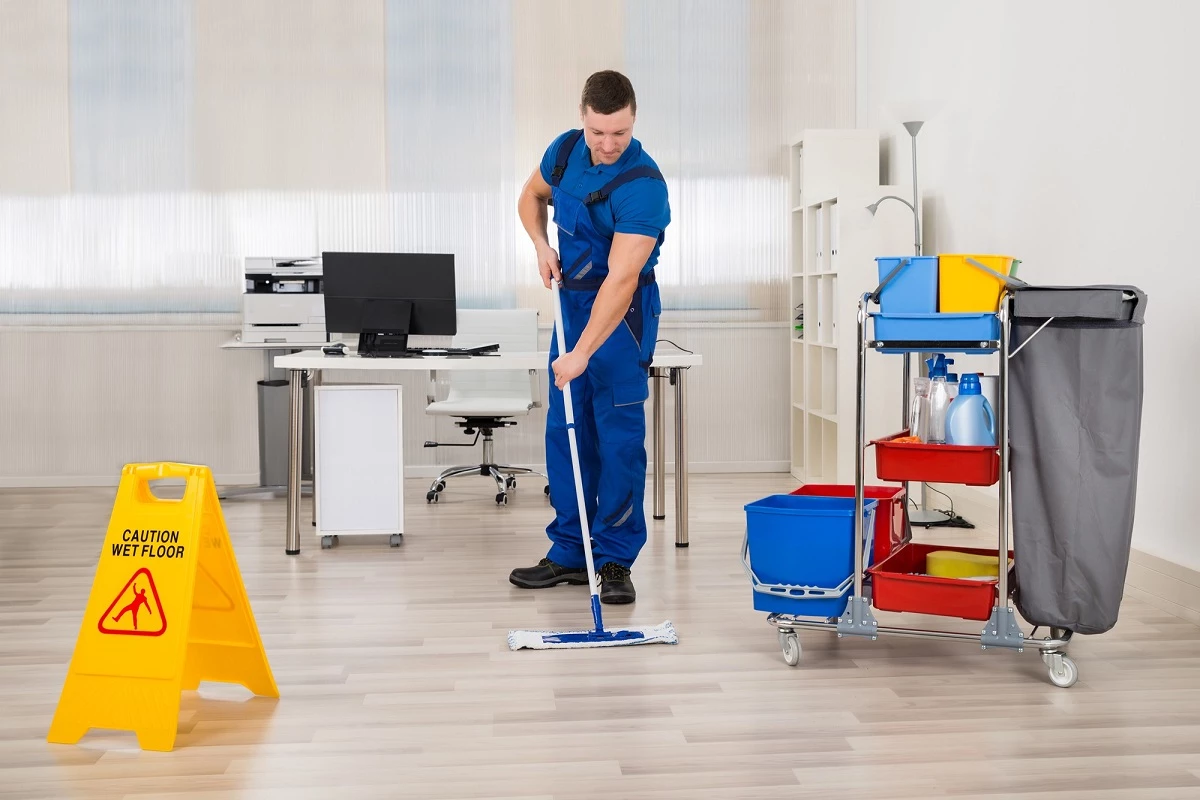 WE ARE READY TO COME TO THE RESCUE OF YOUR CARPET FLOORING
WE ARE READY TO COME TO THE RESCUE
OF YOUR CARPET FLOORING
WE ARE READY TO COME TO THE RESCUE OF YOUR UPHOLSTERY
WE ARE READY TO COME TO THE RESCUE
OF YOUR UPHOLSTERY
WE ARE READY TO COME TO THE RESCUE OF YOUR FLOORS
WE ARE READY TO COME TO THE RESCUE
OF YOUR FLOORS
WE ARE READY TO COME TO THE RESCUE OF YOUR COMMON AREAS
WE ARE READY TO COME TO THE RESCUE
OF YOUR COMMON AREAS
Flexible Scheduling
(Bussiness hour or after hours)
We are a bit obsessed
with
cleanliness!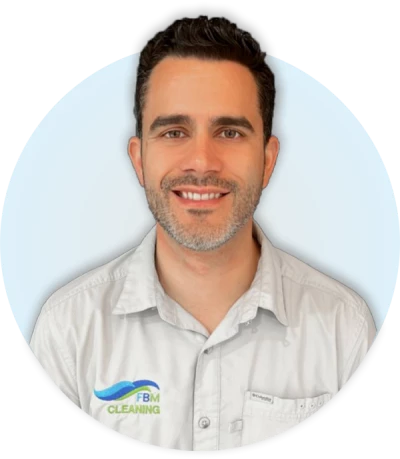 "The pleasure of my team and I is in removing dirt from your floors, carpets and upholstery in seconds."
Your time matters! Fast and efficient customer service.
Our payment methods are easy and convenient (credit/debit or billing)
Consistent and high - quality service. We are a team, not contractors!
No surprises in our quotes!
We adapt to your schedule, what time do we see you?
Secure key drop-off available.
Fast-acting and effective cleaning supplies and equipment.
The cost-benefit ratio is incredible!
Special attention to VIP offices.
Slide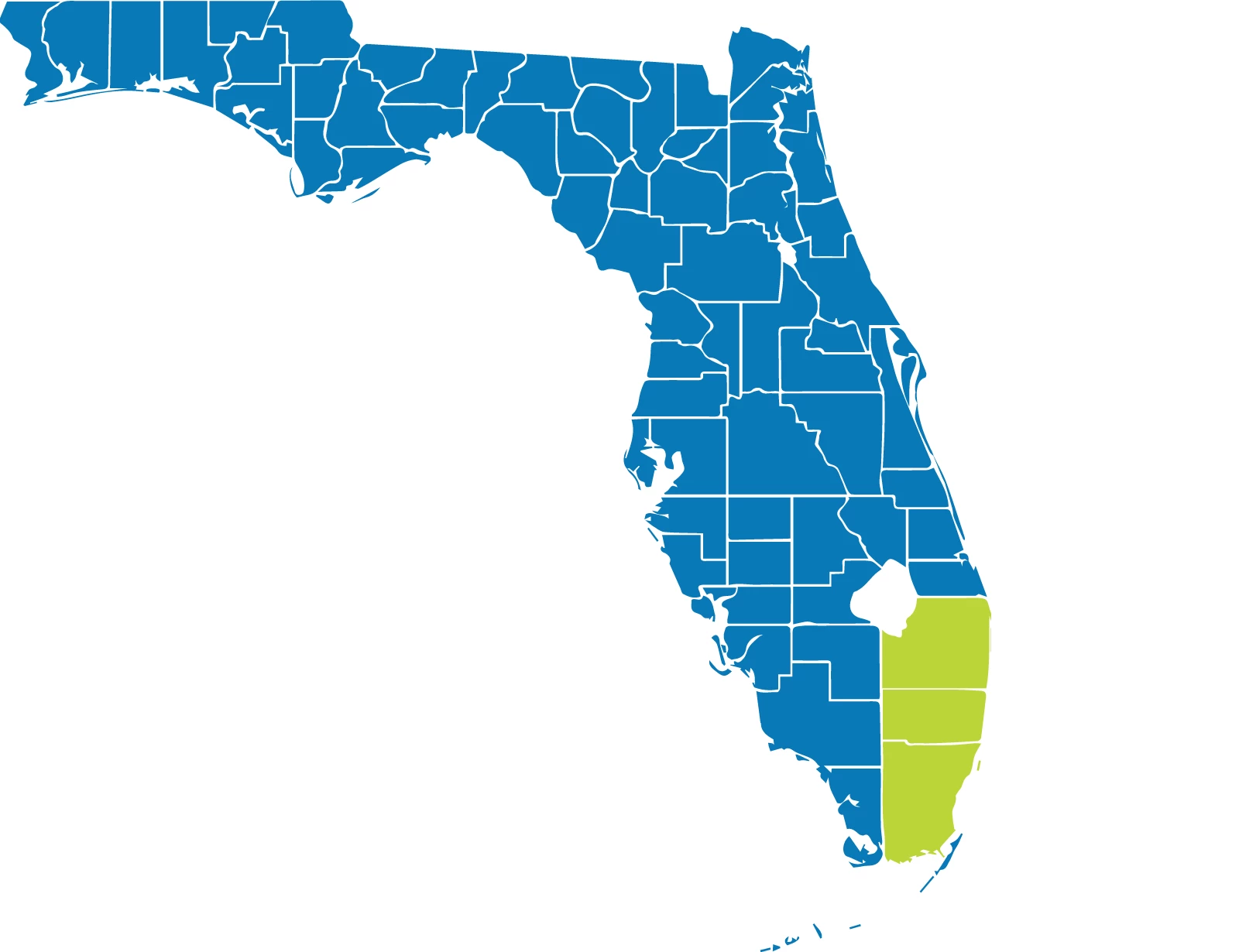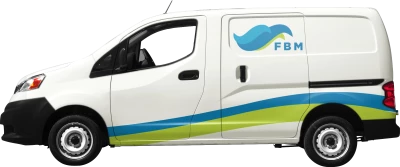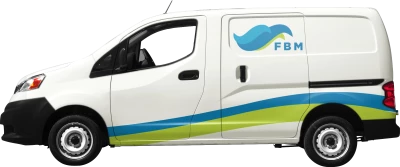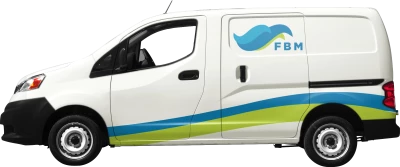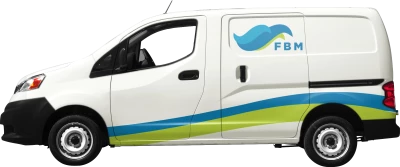 FROM MIAMI
TO ALL FLORIDA
Our vehicles take us
where you are!
OUR MOTIVATION IS THAT YOU HAVE
A place where you enjoy being and inspires you to achieve everything you set your mind to.
Did you know that being in clean spaces has a positive psychological impact on you?
We want you to feel comfortable with your space. Whether at home or in the office, we are ready to leave your carpets, furniture and mattresses SPOTLESS
Keeping your upholstery and carpets impeccable can BOOST YOUR BUSINESS. 
Being diligent and achieving your goals is only possible when your dream building base is clean and tidy. 
Can you imagine Tony Stark planning his exploits in an office with dirty carpets?
A home is much more than a physical space to eat and rest. 
At home, you make unforgettable memories with your family and friends. 
Making your furniture, carpets and mattresses spotless is part of a scene in which everyone enjoys and feels comfortable.
satisfied customers since 2020.
carpet floors that have been restored like new.
marble polish, tile and grout cleaning.
spotless mattresses throughout Florida
households that have entrusted us with the maintenance of their carpeted floor.
A QUICK GLANCE TO OUR WORK
WHAT OUR CLIENTS
SAY ABOUT US:
I had a new cafe that was under construction and required cleaning for the opening. I needed to meet the opening time, and thanks to FBM it was achieved.
Now I feel happy, the cafe is open to the public in its best presentation. Without a doubt, I would recommend them for their close treatment, their 100% complete and quality service, the prices are transparent and defined from the beginning of the negotiation.
We were already at the time limit for the re-opening and we needed a deep cleaning. I felt stressed. I had to deliver everything impeccable for the opening day.
Fortunately, FBM did an excellent job, the kitchen and spaces were thoroughly cleaned and it opened on schedule, without delays.
I would recommend them for their compliance with the agreed times and the excellence of the service provided.
Post - Construction Cleaning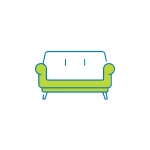 My daughter suffers from allergies and asthma, so the doctor made recommendations regarding the spaces that the girl lives in. Now I feel calm, since, with the recurring furniture and carpet cleaning service, my little girl's episodes of asthma and allergies have decreased. I would recommend FBM because Camilo provides excellent service and is a trustworthy person, his service is very practical, appointment keeping and kindness are incredible.
Upholstery and carpet cleaning.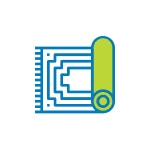 Our guests prioritize that our carpeted areas are always clean and disinfected, in the best possible condition. This area experienced flooding and we were requiring immediate deep cleaning.
FBM attended each of the emergency calls, solving and leaving our spaces 100% operational for our guests. That's why I recommend them with eyes closed.
Carpet Flooring Cleaning Service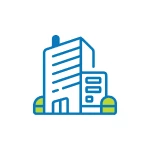 I hired FBM because I needed a company that would provide me with everything I needed. The residents of the condominium asked for an immediate solution to the dirt and deterioration in the building.
Now I feel calmer and supported, FBM saved us by providing such a complete service.
I would recommend them because the owners and supervisors care about constantly monitoring the results, they have earned my trust and their commitment definitely leads them to do an excellent job.
Cleaning and maintenance Christmas decoration. Minor repairs Special services: painting, marble floor polishing, construction of a dog park, etc.
ARE YOU READY
FOR THE
MAINTENANCE
OF YOUR BUSINESS OR
HOUSE SPACES?
LET'S TALK!


Our customer service team is waiting for you