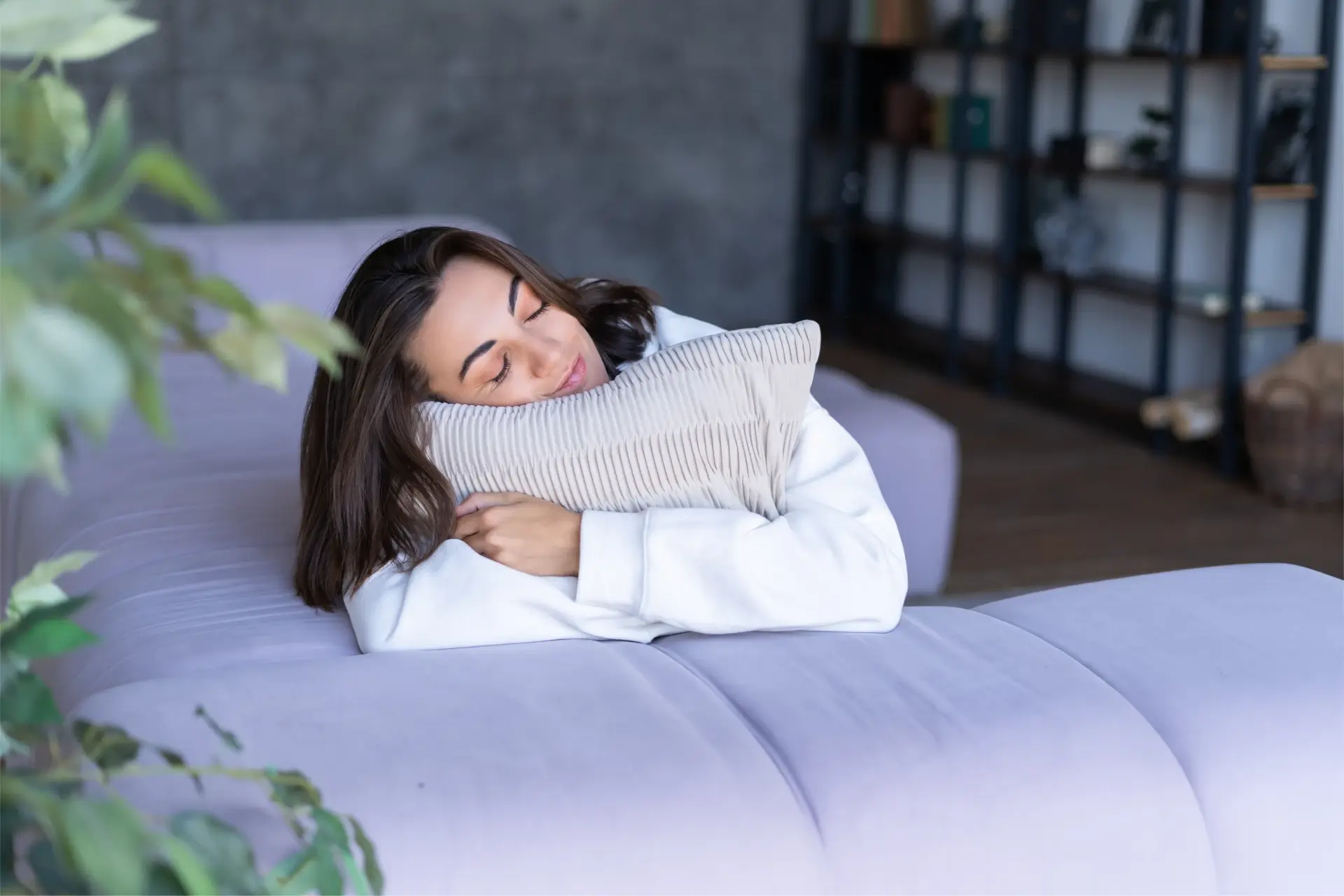 WE ARE READY TO COME TO THE RESCUE OF YOUR CARPET FLOORING
A HOUSE WITH CLEAN FURNITURE, CARPETS AND MATTRESSES IS A HOME TO ENJOY
There is no home, like your home,
where you belong...
If it is important to you to…
Feel comfortable at home.
Receive visits and make them have a great time in your living room.
Have your children invite their friends to play video games at home.
Enjoy your pet without pee and strong odors being a problem.
Deep sleep without mite allergies.
Not feel overwhelmed because the carpets are messy.
Extend the life of your furniture, carpets and mattresses.
Sit in your fresh and clean living room to read a book along with coffee.
Then you are in the right place!
OUR SERVICE IS FOR YOU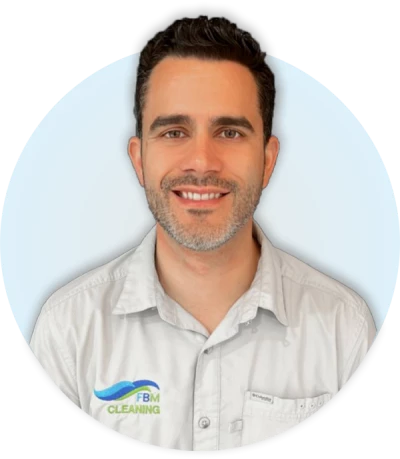 We are a family business

15+ years of experience
"I didn't just keep what I learned from my parents, my team and I have made new certifications, the constant updating allows us to provide an innovative, functional and satisfactory service."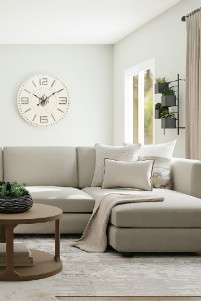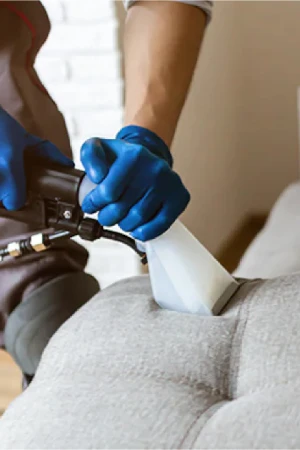 We deep clean all types of upholstery, carpets and mattresses in your home, with specialized technical equipment that disinfects the surface and eliminates all types of microorganisms such as mites, fungi, viruses and bacteria.
POLISHING, SEALING MARBLE AND GRANITE FLOORS. STRIPPING AND WAX
A cleaning and maintenance technique that we apply to leave your stone (marble) floors shiny, making their useful life last longer.
We guide you in the selection of the IDEAL CARPET according to your lifestyle and we offer a specialized installation for a high performance of the carpet and durability over time.
We offer you a specialized service, with highly effective equipment and products to leave your tiles / ceramics impeccable, ready to feel comfortable in your spaces and receive visitors.
More than a company, we are cool, professional people with a good sense of humor.
We adapt the service to what you need, when you need it.
We will tell you who will visit your home before every service.
In case of any disagreement, we listen to you and offer solutions.
Our insurance can respond in case something is damaged in your business by accident while we provide the service.
Our quotes are real! No surprise charges
Our customer service team is waiting for you
And if you enjoy clean spaces as much as we do.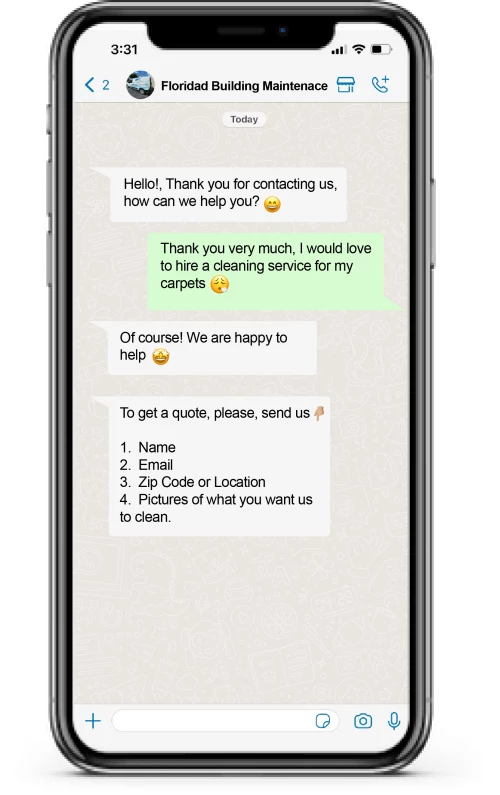 Confirm in advance if the condominium where you live demands an entry permit or insurance.
Clear the area of objects that hinder the passage of the machines.
Keep in mind that for 3 hours we recommend not using the areas that were cleaned.
Inform 24 hours in advance if you need to cancel your appointment.
Do not step on or roll the mats while they are wet.
Do not expose carpets or furniture to the sun.
During drying, keep the environment ventilated, with the air conditioning on.
Every 6 months do the maintenance service
Do you have doubts?
These answers may
be for you
WHAT OUR CLIENTS
SAY ABOUT US:
I had a new cafe that was under construction and required cleaning for the opening. I needed to meet the opening time, and thanks to FBM it was achieved.
Now I feel happy, the cafe is open to the public in its best presentation. Without a doubt, I would recommend them for their close treatment, their 100% complete and quality service, the prices are transparent and defined from the beginning of the negotiation.
We were already at the time limit for the re-opening and we needed a deep cleaning. I felt stressed. I had to deliver everything impeccable for the opening day.
Fortunately, FBM did an excellent job, the kitchen and spaces were thoroughly cleaned and it opened on schedule, without delays.
I would recommend them for their compliance with the agreed times and the excellence of the service provided.
Post - Construction Cleaning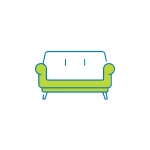 My daughter suffers from allergies and asthma, so the doctor made recommendations regarding the spaces that the girl lives in. Now I feel calm, since, with the recurring furniture and carpet cleaning service, my little girl's episodes of asthma and allergies have decreased. I would recommend FBM because Camilo provides excellent service and is a trustworthy person, his service is very practical, appointment keeping and kindness are incredible.
Upholstery and carpet cleaning.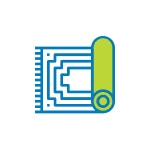 Our guests prioritize that our carpeted areas are always clean and disinfected, in the best possible condition. This area experienced flooding and we were requiring immediate deep cleaning.
FBM attended each of the emergency calls, solving and leaving our spaces 100% operational for our guests. That's why I recommend them with eyes closed.
Carpet Flooring Cleaning Service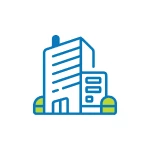 I hired FBM because I needed a company that would provide me with everything I needed. The residents of the condominium asked for an immediate solution to the dirt and deterioration in the building.
Now I feel calmer and supported, FBM saved us by providing such a complete service.
I would recommend them because the owners and supervisors care about constantly monitoring the results, they have earned my trust and their commitment definitely leads them to do an excellent job.
Cleaning and maintenance Christmas decoration. Minor repairs Special services: painting, marble floor polishing, construction of a dog park, etc.